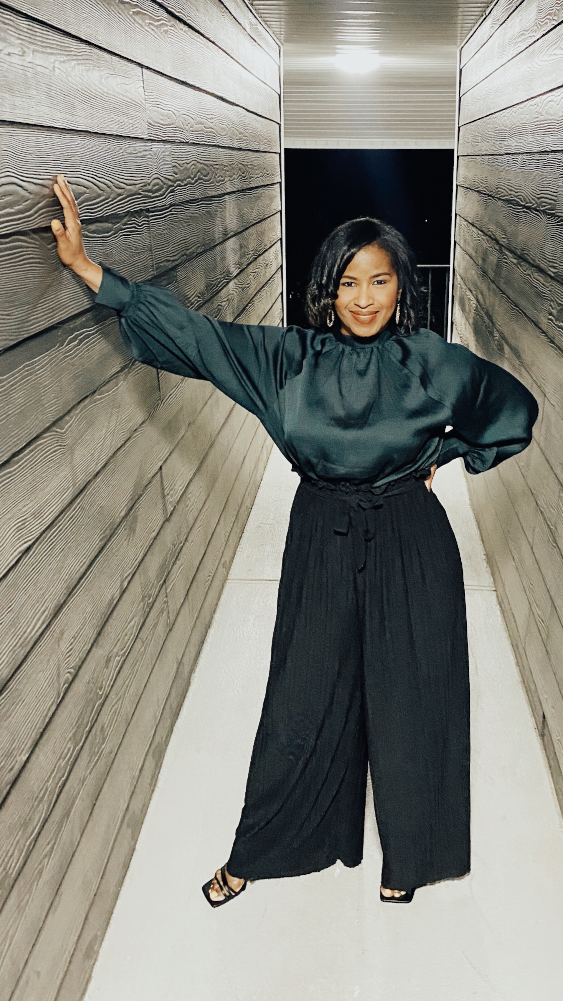 Born and raised in Key West, Florida, Tanikki's focus and drive has always been to give excellent customer service. What drew Tanikki to real estate was the architecture of homes. Being from an island you see many unique designs and architecture which was something she wanted to be a part of. In addition, Tanikki is always trying to figure out a way to give back and what better way then to come together and place families in their new home.

Tanikki Jones thank you so much for walking me through this process. You have been absolutely amazing to say the least. In less than 30 days like whatttttttt.

Ebony Brooks
When I say Trust His Process and His plan, do it. Sit and hear from God. Be patient and ask for guidance and direction. We prayed, fasted, sowed a seed and waited on God. Our forever home. Mr. & Mrs. Gerald T. Poitier Jr. With our #Realtor, Tanikki Jones we thank you ❤❤" Call Tanikki, she will get you right !

Mr. and Mrs. Gerald T. Poitier Jr.
Thank you so much Tanikki. I couldn't imagine going on this journey with any one else. You took really good care of us and U appreciate you so much. I most certainly will put your name out to any one else I know that is looking for a Realtor. We appreciate you.

Kimya and Yancey Sanders
Today me & my baby said YES to a new address. I've never worked so hard to make something happen for my baby boy! I couldn't have done it without the best real estate agent out there Tanikki Jones.... you held my hand throughout the whole process and treated me more like a daughter than a client. I appreciate you deep. Please know that when you see me with everything I deserve just know that I waited my turn! #firsttimehomebuyer #closingday

Brandi Henderson
Thanking God for his grace and mercy to have allowed me to close today on a 5 bedroom, 3 bath home for me and my kids!! So happy to have to earned the income to put down and have a Merry Christmas!! To my cous and the greatest agent, Ms. Tanikki Jones, YOU ARE THE BOMB.COM AGENT!! And blessings to the seller that accepted my offer!! Merry Christmas to ME and Yay US!! Have a blessed year everyone!! It's my time and year!!

Lisa Streeter