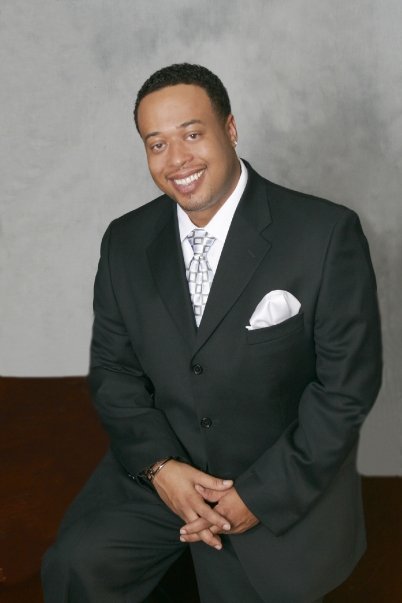 I have enjoyed being a Realtor for the last 15 years. For some agents real estate sales is a job, but for me it is a passion. I enjoy being part of people's lives and helping them with the transition that a move can bring. I'm dedicated to performing all tasks that will lead to the very best outcome for my clients. I have a long list of client referrals and pride myself on never having a client that was not completely satisfied with my services. I always go above and beyond what is expected and necessary to make sure my clients are happy.
Additionally, my expertise in real estate and residential development extends my work with both individual and groups of investors. My proficiency in finding niches for investors provides my clients with unique investment opportunities resulting in safer and higher returns on residential investments.
I look forward to the opportunity to assist you with your real estate needs and add you to my list of happy clients.