WE ARE REALTOR® EXPERTS & PROFESSIONALS…
Our clients sell their homes fast and get more value while paying less! On average our sellers save $10,000-15,000* as compared with larger competing real estate brokerages. They use the money to purchase desired furniture & appliances, towards upgrades and/or financing of their new home! Ask us how!
We don't just place a sign at your residence & follow-up on calls, we earn your partnership, here's just a small example of how:
Promotion of your home both Locally and Internationally
Market Analysis of your Neighborhood and Competing Homes
Preparation & Planning Consultations to get your Home "market ready" to sell! which includes but is definitely not limited to:
Creating Line Item estimates, Marketing Budgets & determining your your cash at closing!
Managing Contractors to complete specified work with proper permits & compliance items to prepare your property for the public
First hand market knowledge about renovation costs, work quality, curb appeal & value
Strategies that give your home greater visibility and market presence BEFORE it is listed for sale
Sell strategies & Staging Consultations*** that get your home sold faster than the national average
Professional Photos & Videos which may include the use of Drones**
Syndication of your listings on the most popular social platforms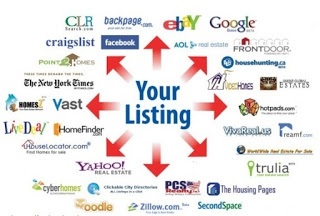 We go the extra mile on our Listings & it shows!
WE HAVE MANY MORE DETAILS, LET'S TALK!
*based on average sales prices of 1,0-1.5mill
**not all homes require drone usage, use is determined by home size and individual marketing requirements
***when necessary
***Speak with your specific Realtor about program details and requirements